When You Need
Crisis Experts
Co-Founders Nancy Capistran and Tara Goodwin have built a rapid responsive team for immediate support. We create timelines for both present and long-term critical decision-making, prepare leaders to take swift action, and ensure business continuity in the face of crisis.
Crisis Interception's robust model of crisis leadership goes well beyond the traditional Public Relations (PR) support.
Empowers Leaders by Providing Broader Perspectives and Immediate Action Steps.
Manages and Prepares Internal and External Communications; Trains Executives for their Public-Facing Moments.
Crisis Interception offers comprehensive identification and management of crisis situations to minimize impact, maintain corporate reputation, reassure the public, and enable internal teams to continue to do business while effectively navigating the crisis.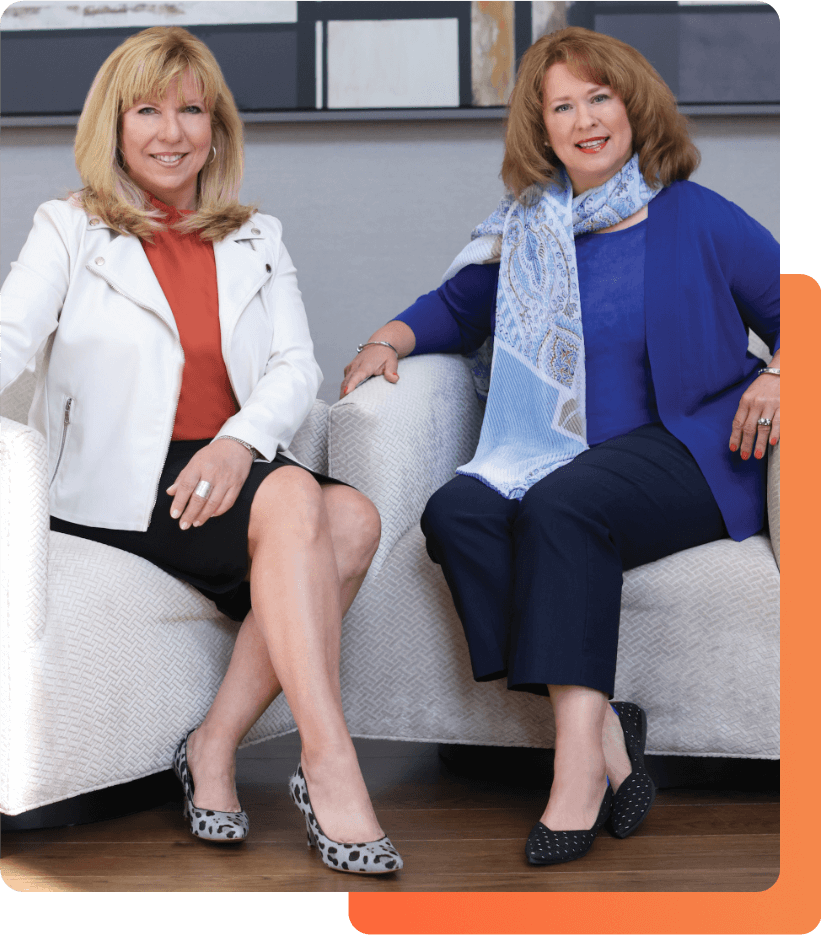 We turn chaos into control. Our services are quite likely, different from any vendor relationship you've previously had. You're not hiring a publicist, a PR firm, or engaging a management consultant. Our multi-dimensional approach to crisis examines how the event impacts the organization, its employees, and stakeholders, and synthesizes that information into clear, decisive action.